Have you always wanted to know what AEGEE is about? What kind of trips we maken and what kind of people proudly call themselves AEGEE'ers? Take your chance and join us fo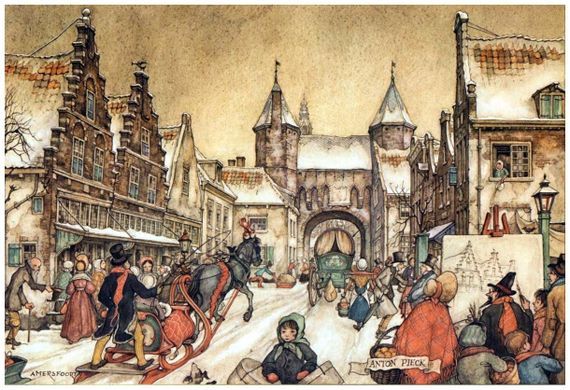 r the Crazy & Chaotic Christmas Cradle to Keulen en Aachen! From the 30th of November till the 2nd of December we will visit the Christmas markets, explore the city and of course enjoy a delicious cup of Glühwein or punch. A perfect weekend trip for €65,- (non-members €75,-). The form will close at the 4th of November!
https://goo.gl/forms/UNPoULnF5sqY8d603
We hope to see you soon!
Love, Radix
– Res, non verba –