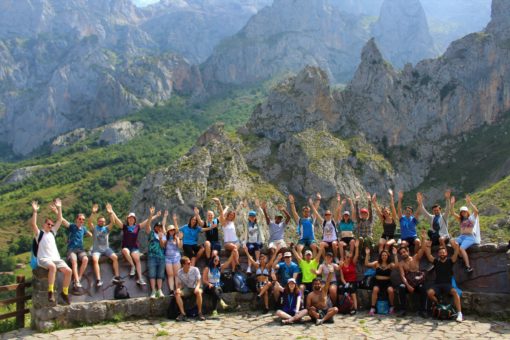 AEGEE is a network of more than 150 'locals' spread over Europe in the broadest sense: from Azerbaijan to the Canary Islands, from the United Kingdom to deep in Russia. In the Netherlands you will find many locals too, with which we organise parties, member's weekends and exchanges regularly.
These are the current Dutch AEGEE locals:
Besides the Dutch locals, we have special ties with a German local: AEGEE-Passau! That's because we are Twin Locals, which means that we have many extra exchanges and common activities. For example, they attend our annual Dies Christmas Dinner every time and we travel to the beautiful Passau often for Maidult and their legendary Boat Party on the Danube river.