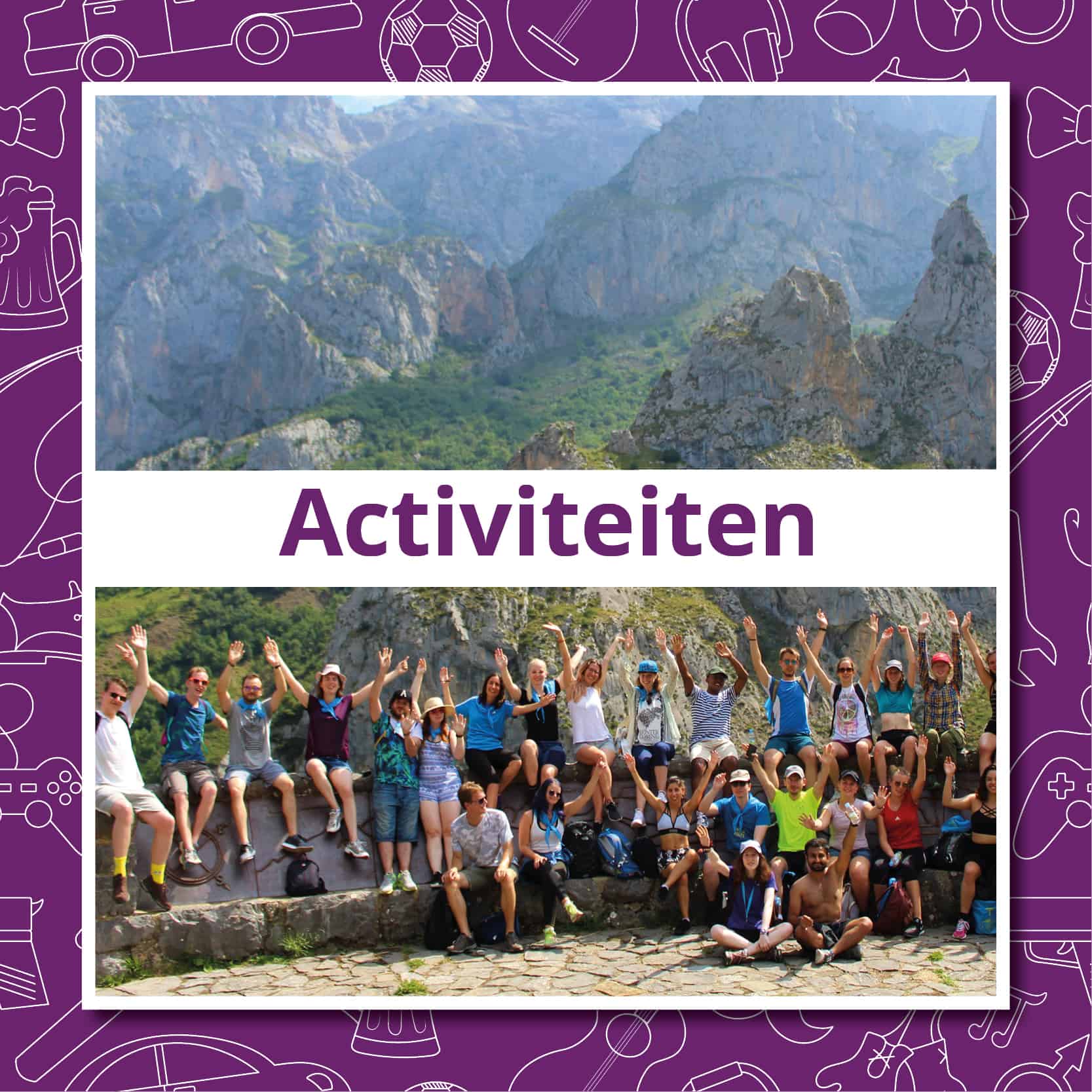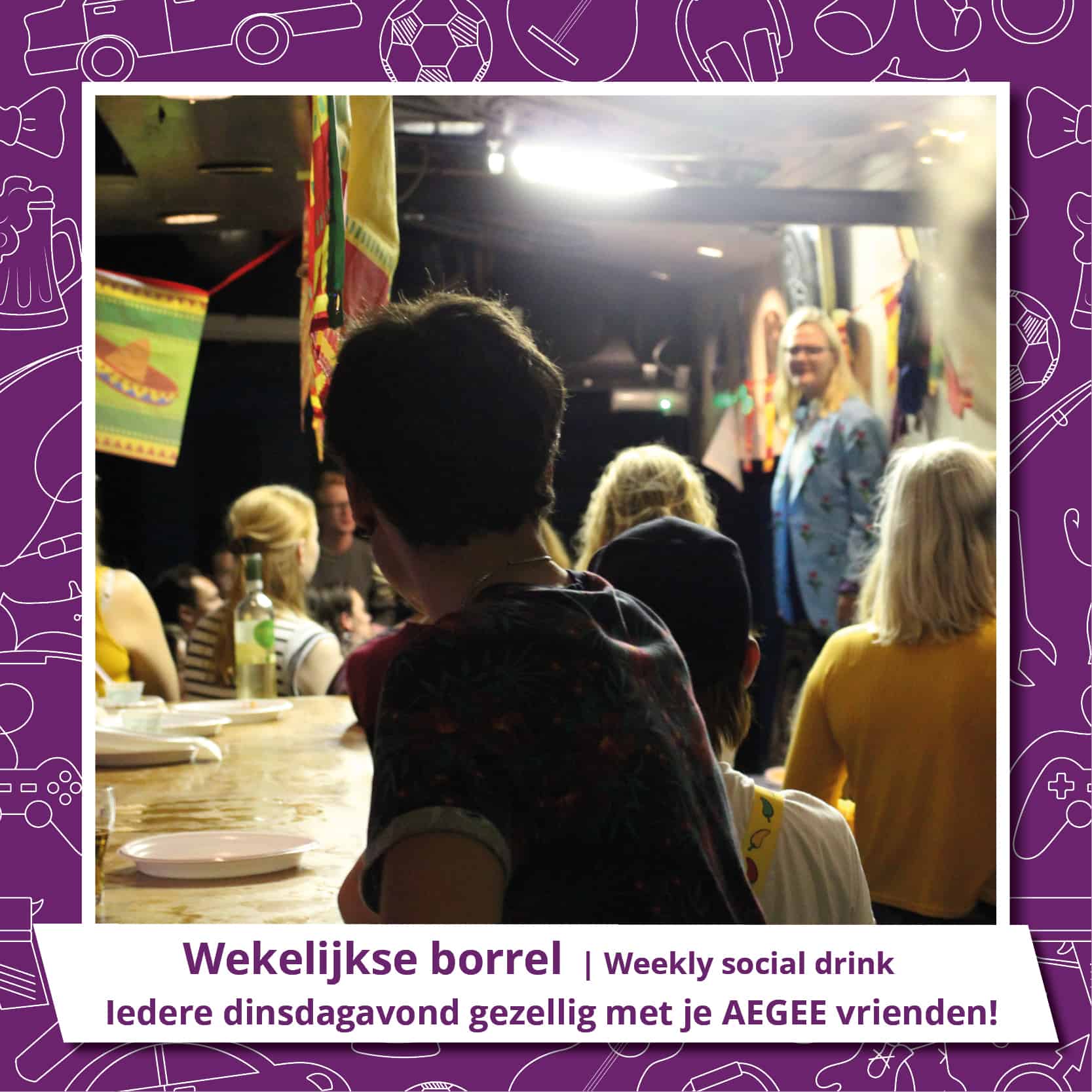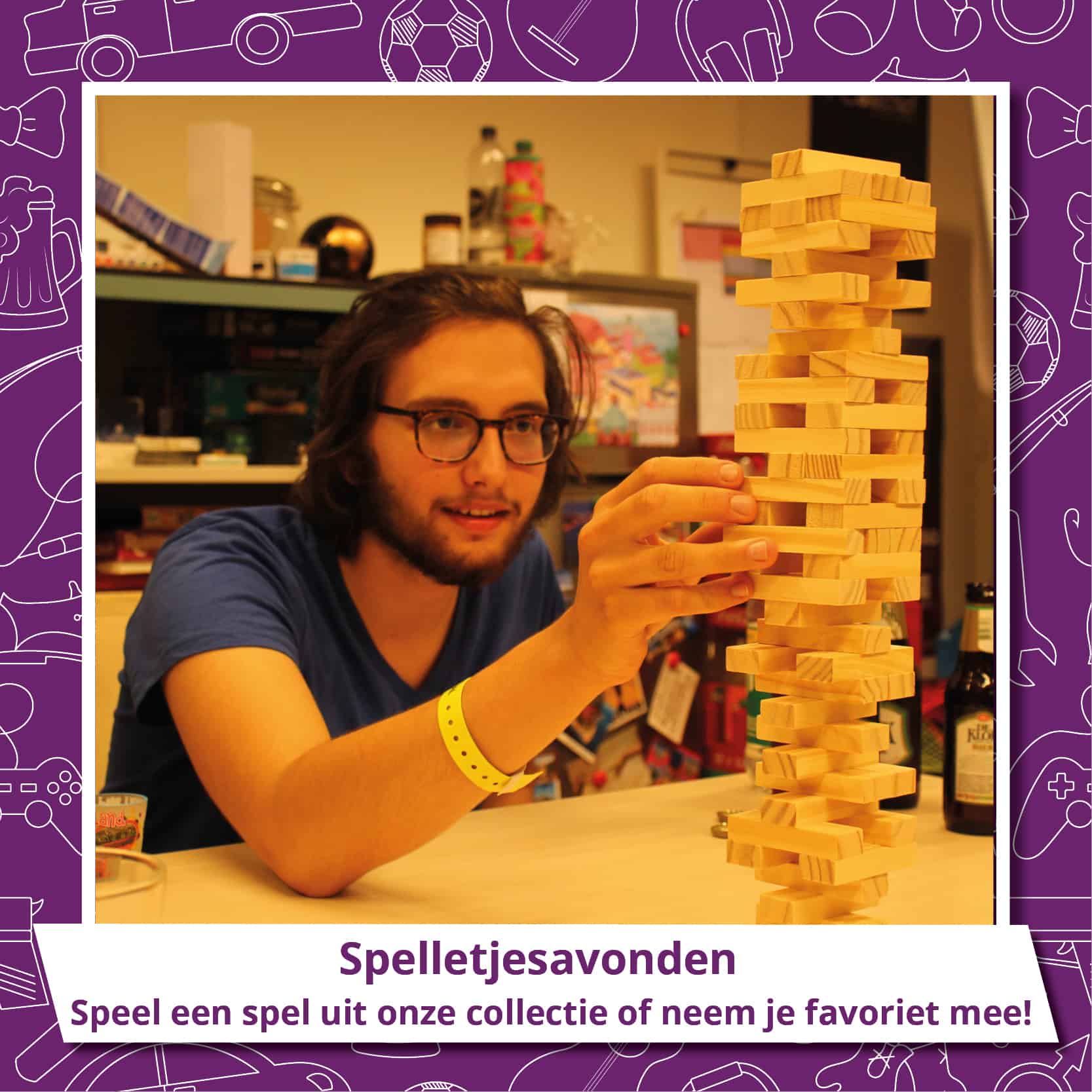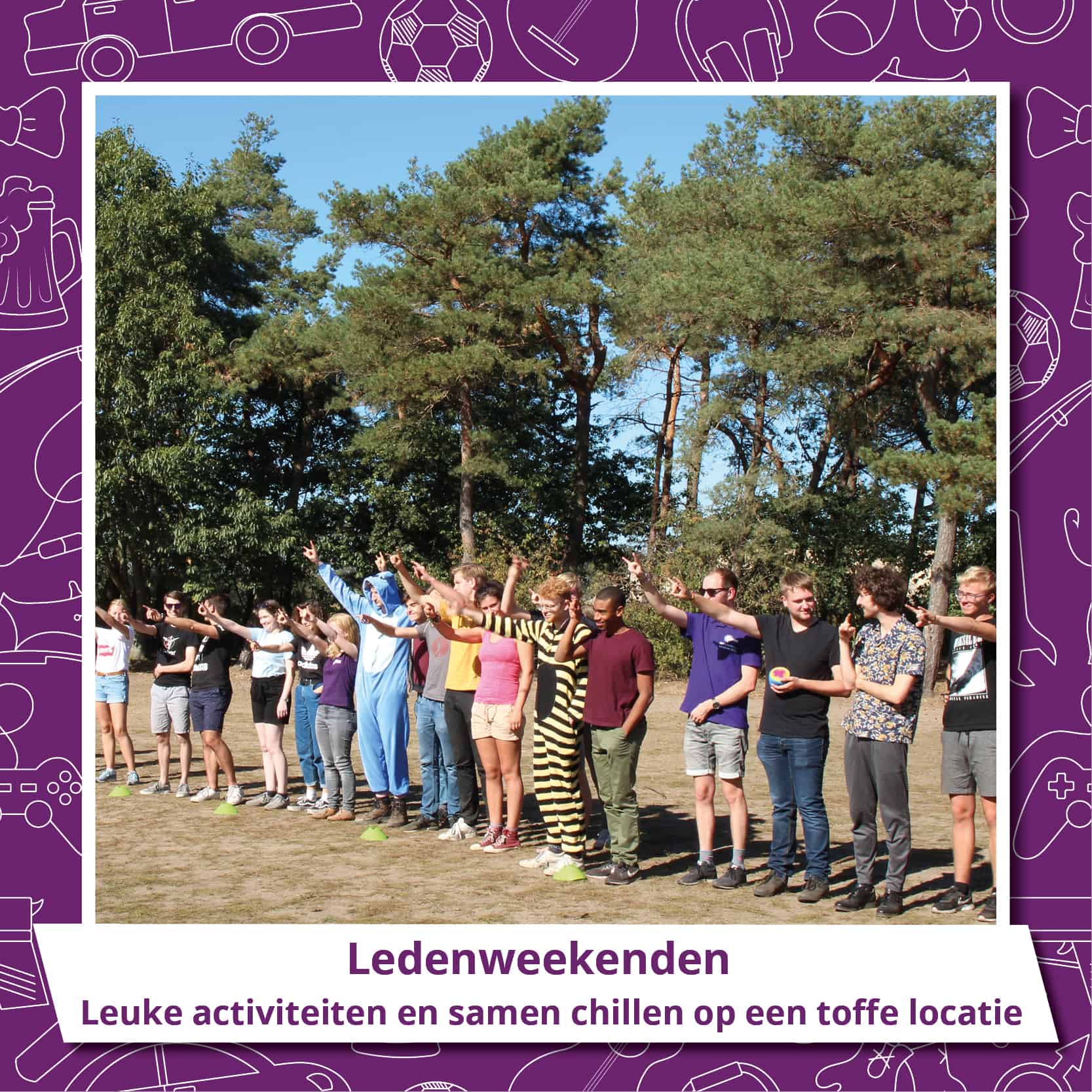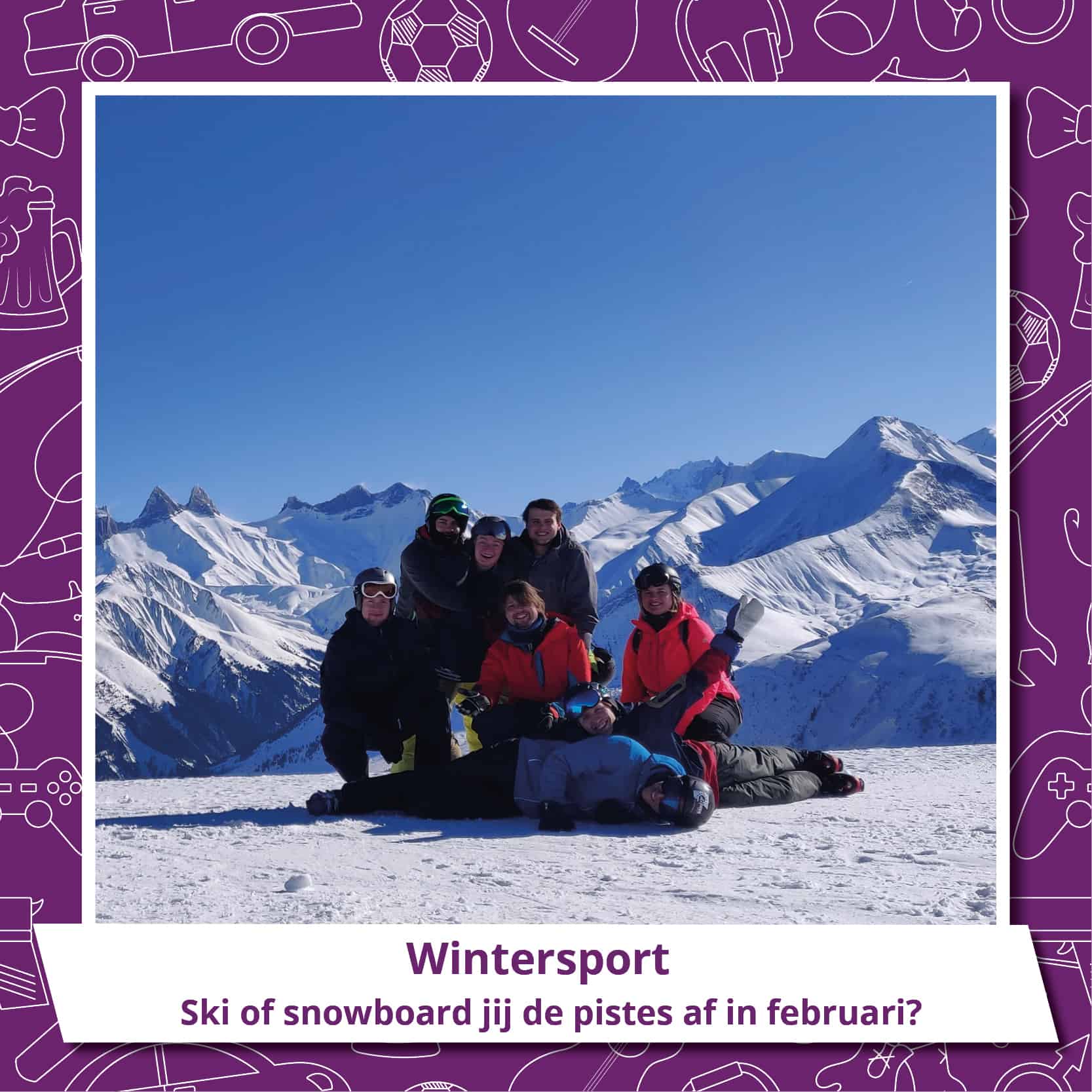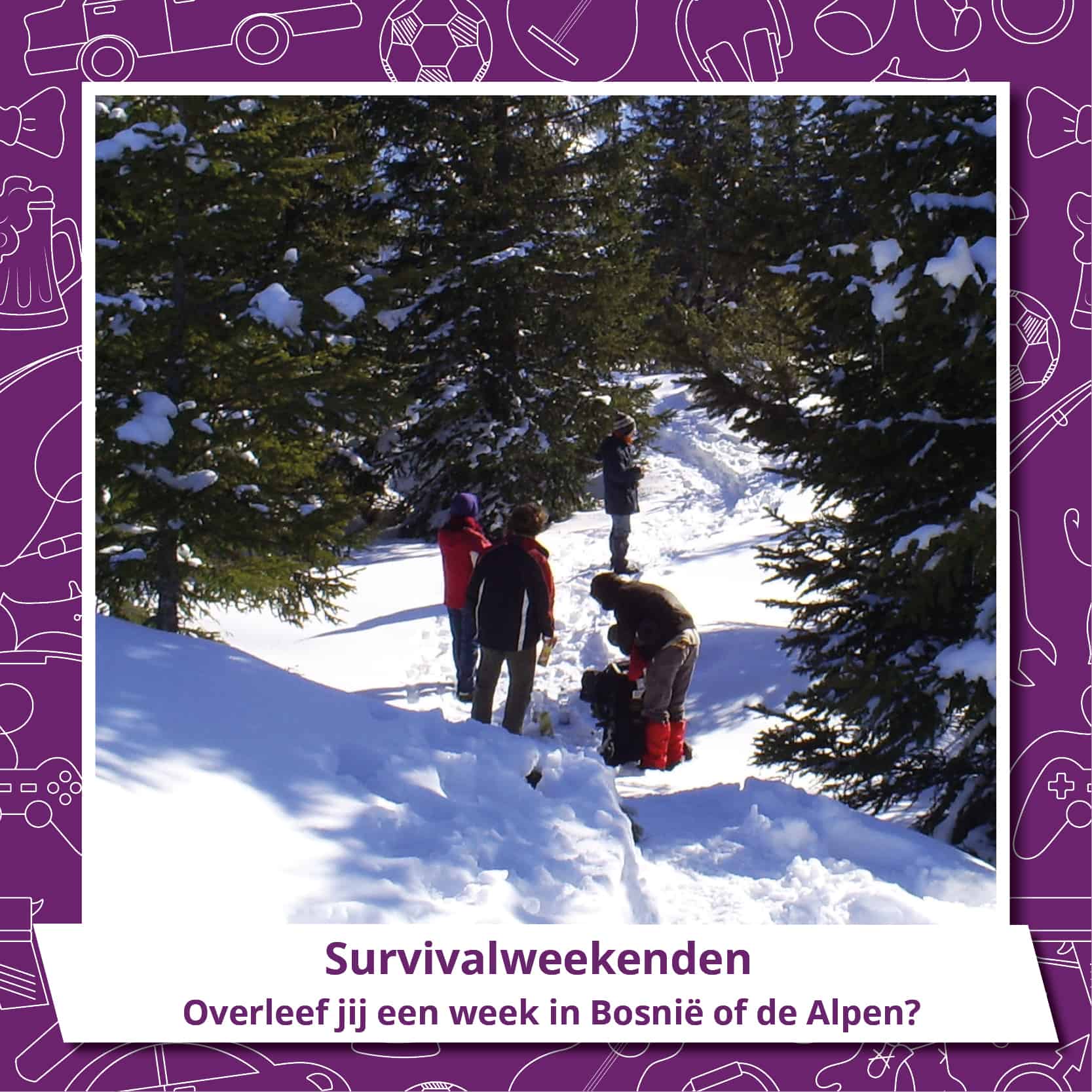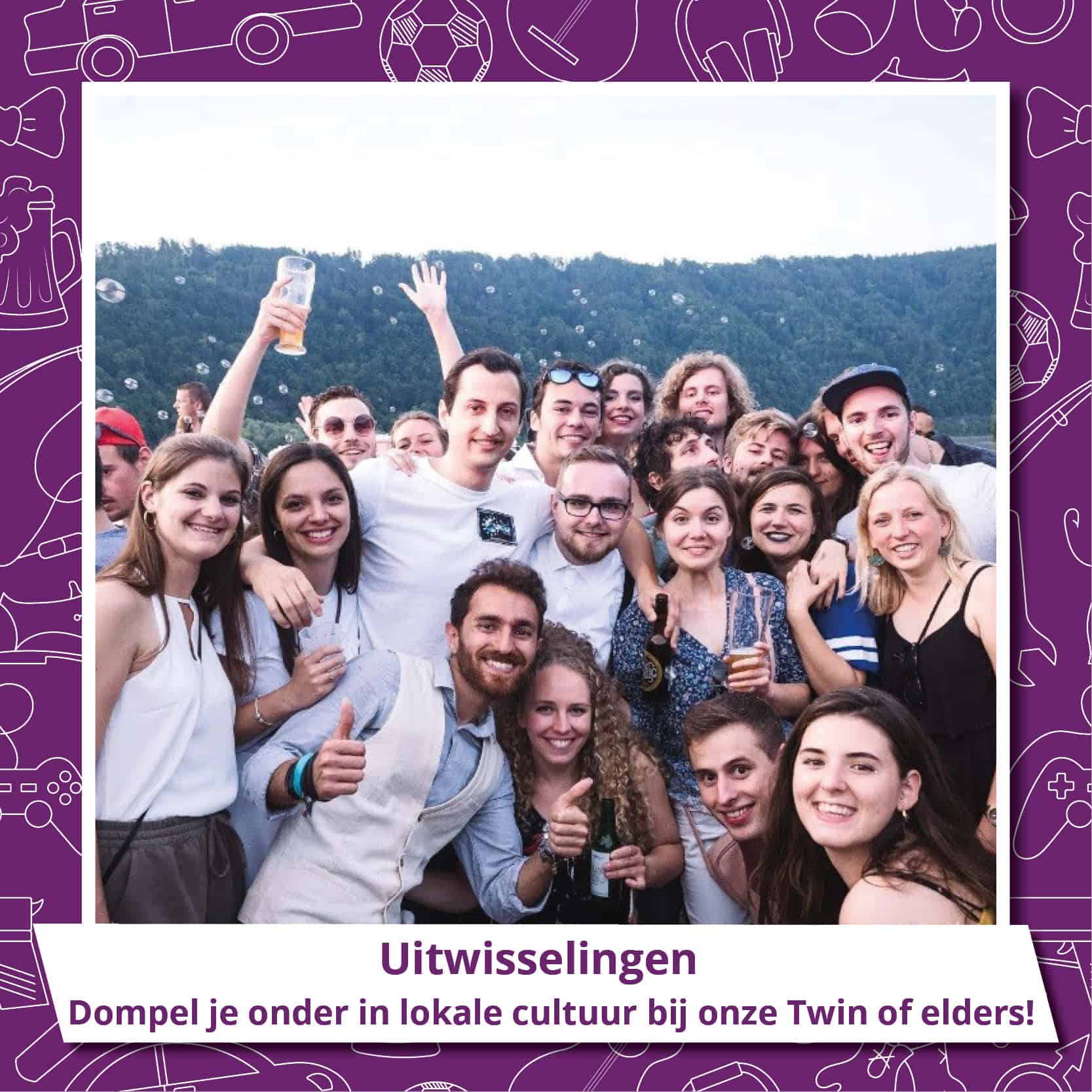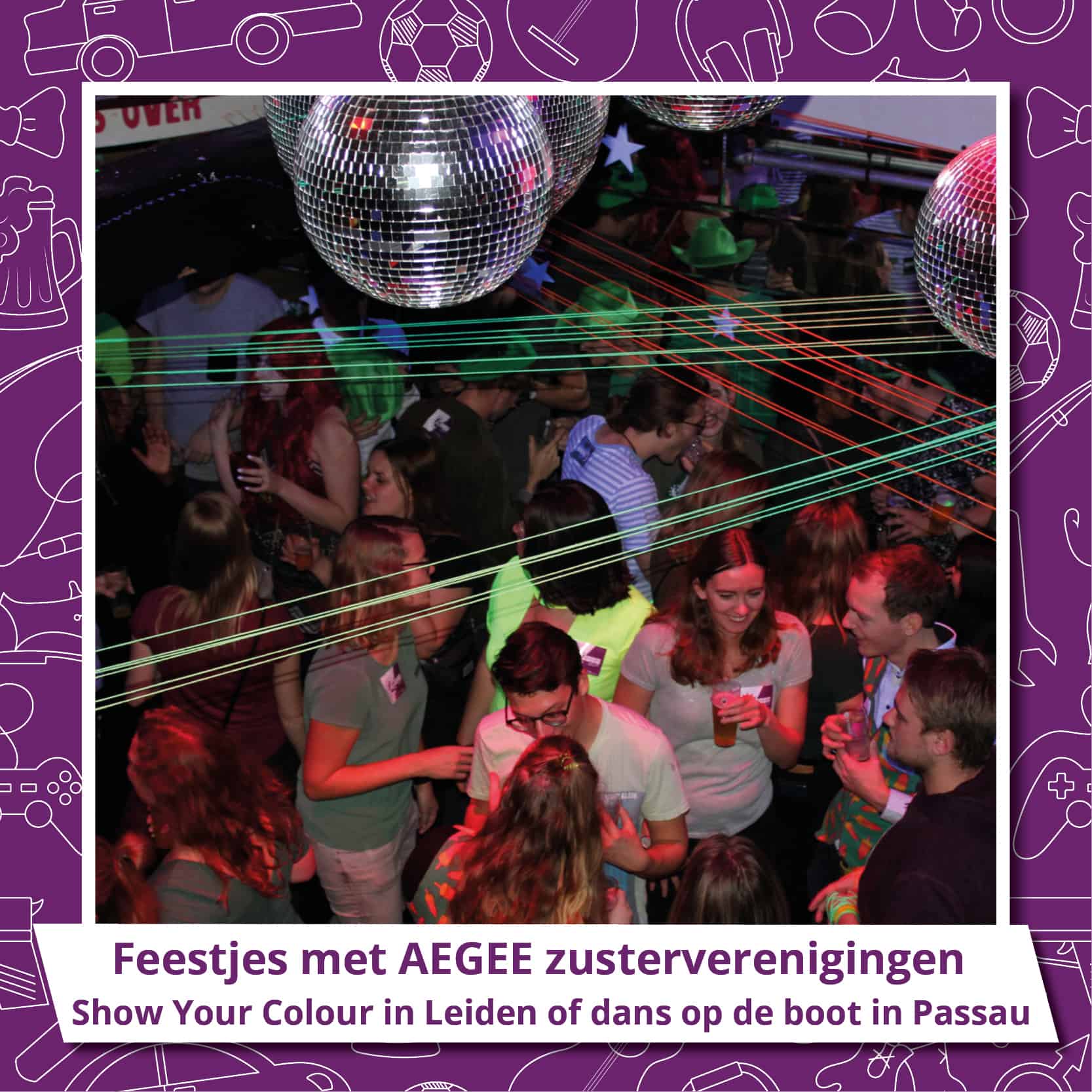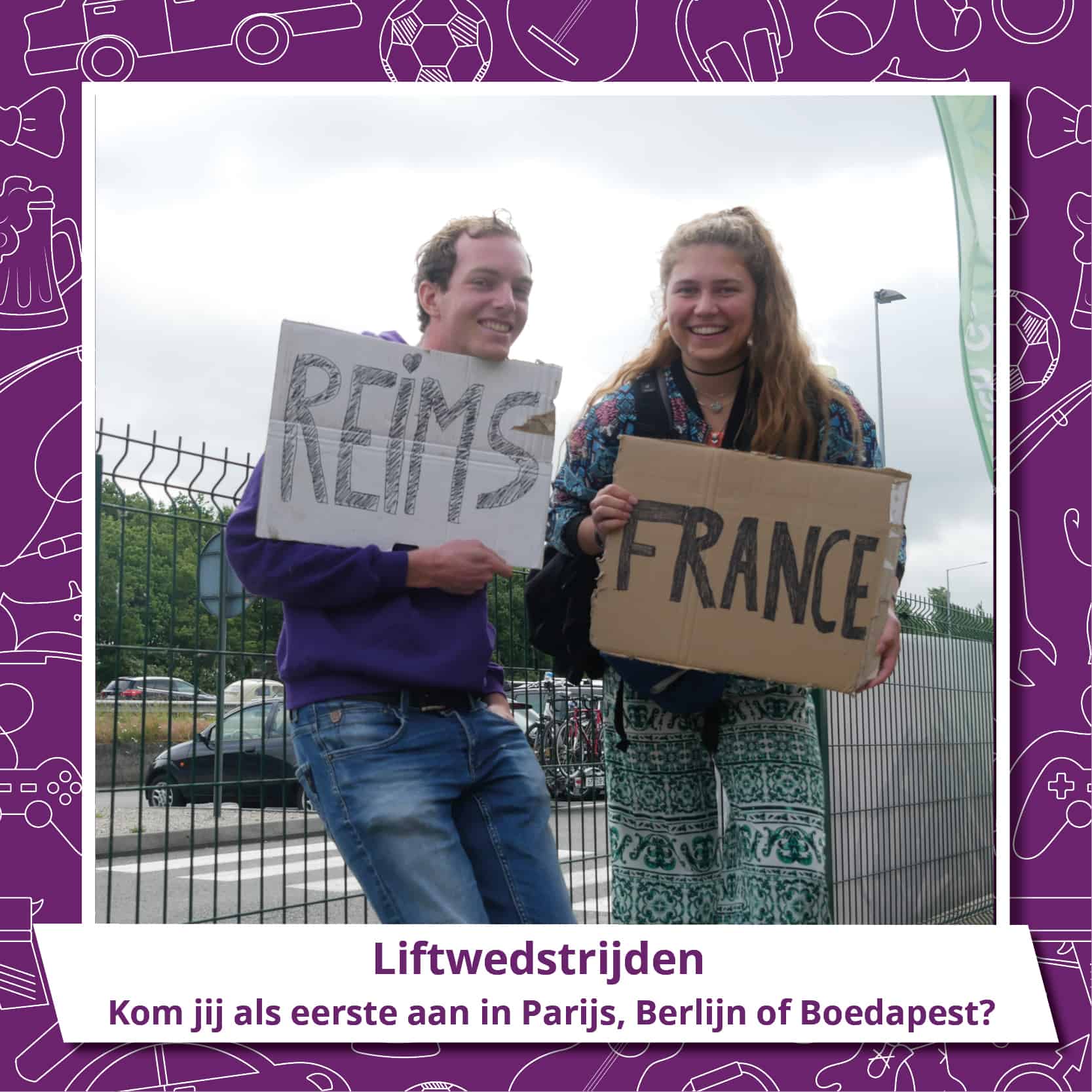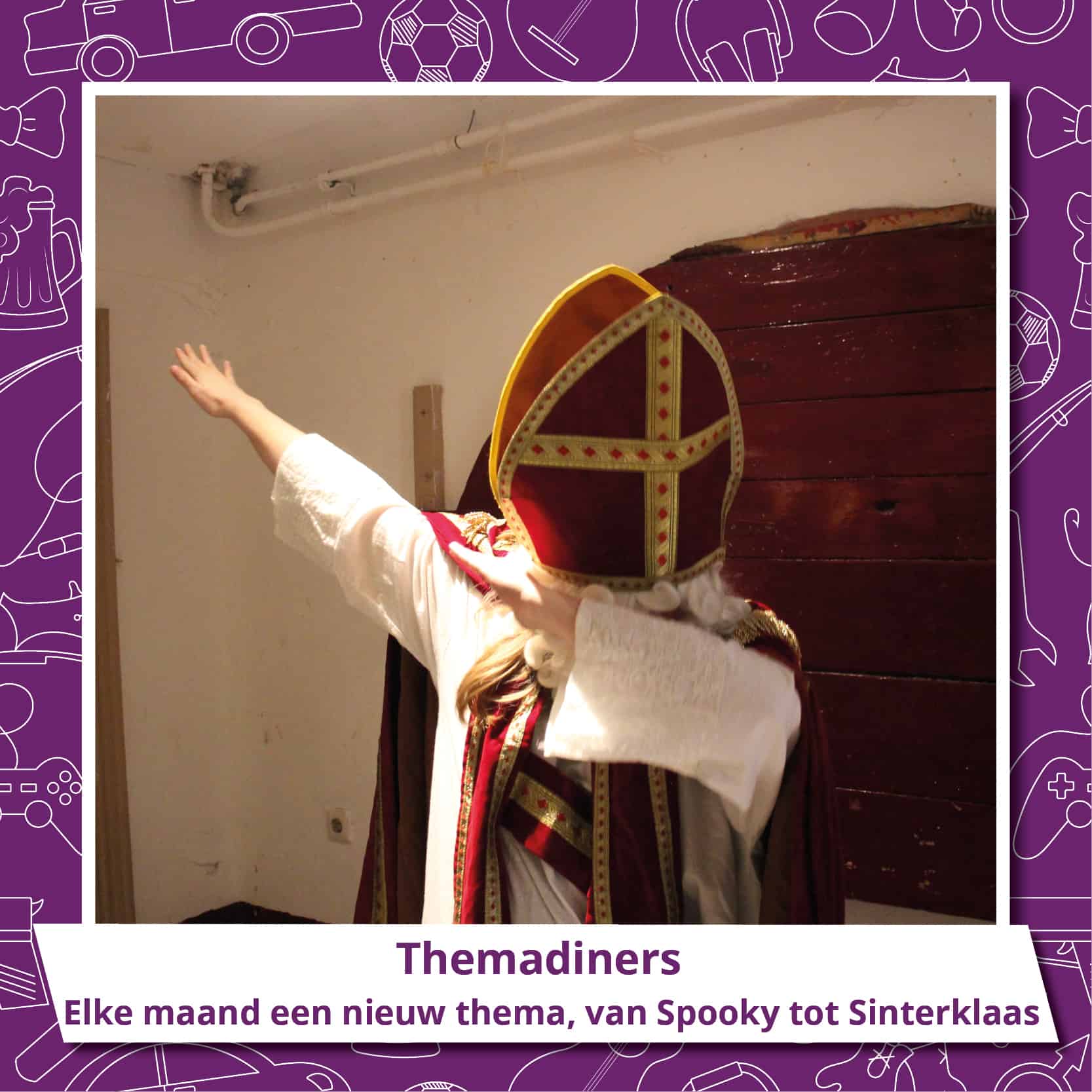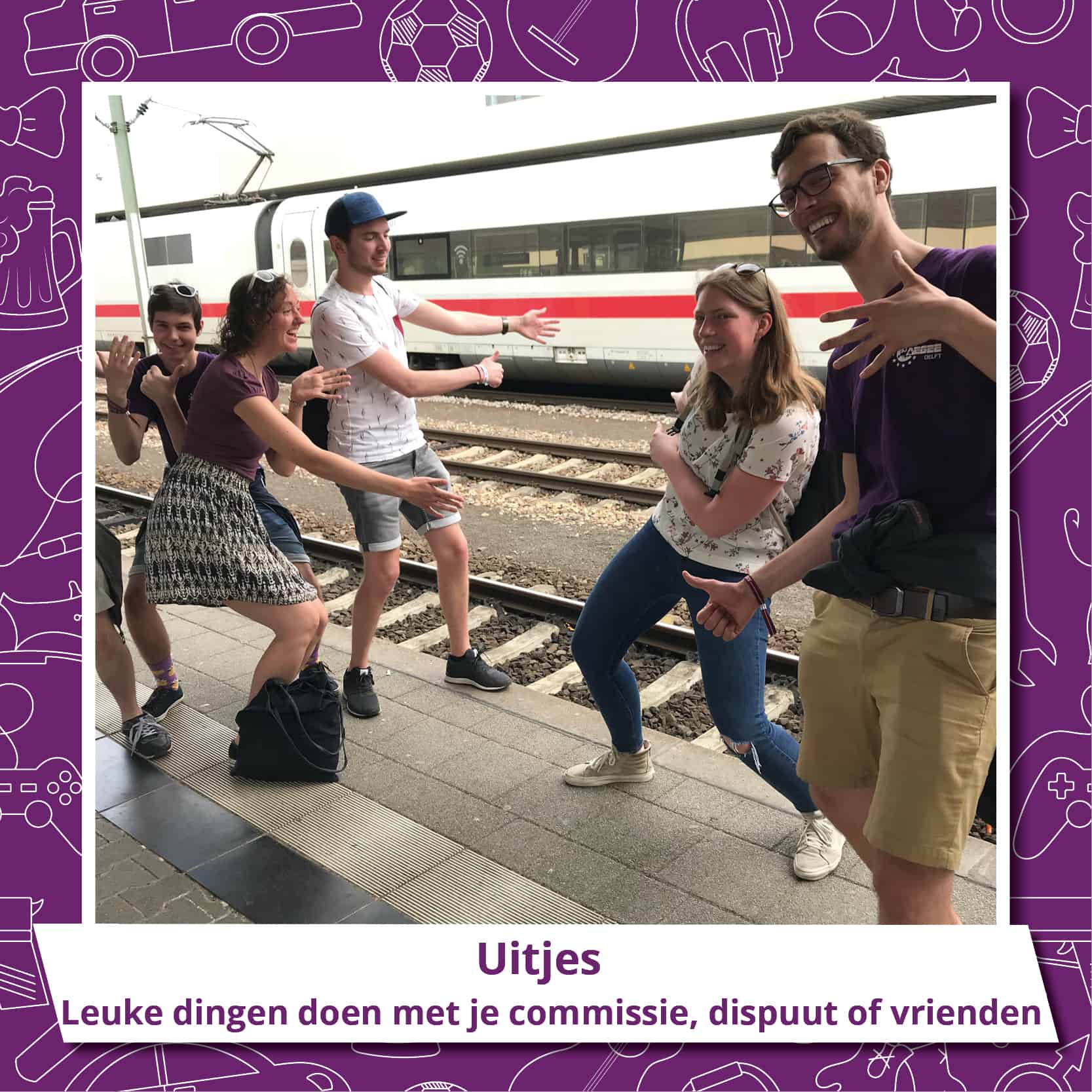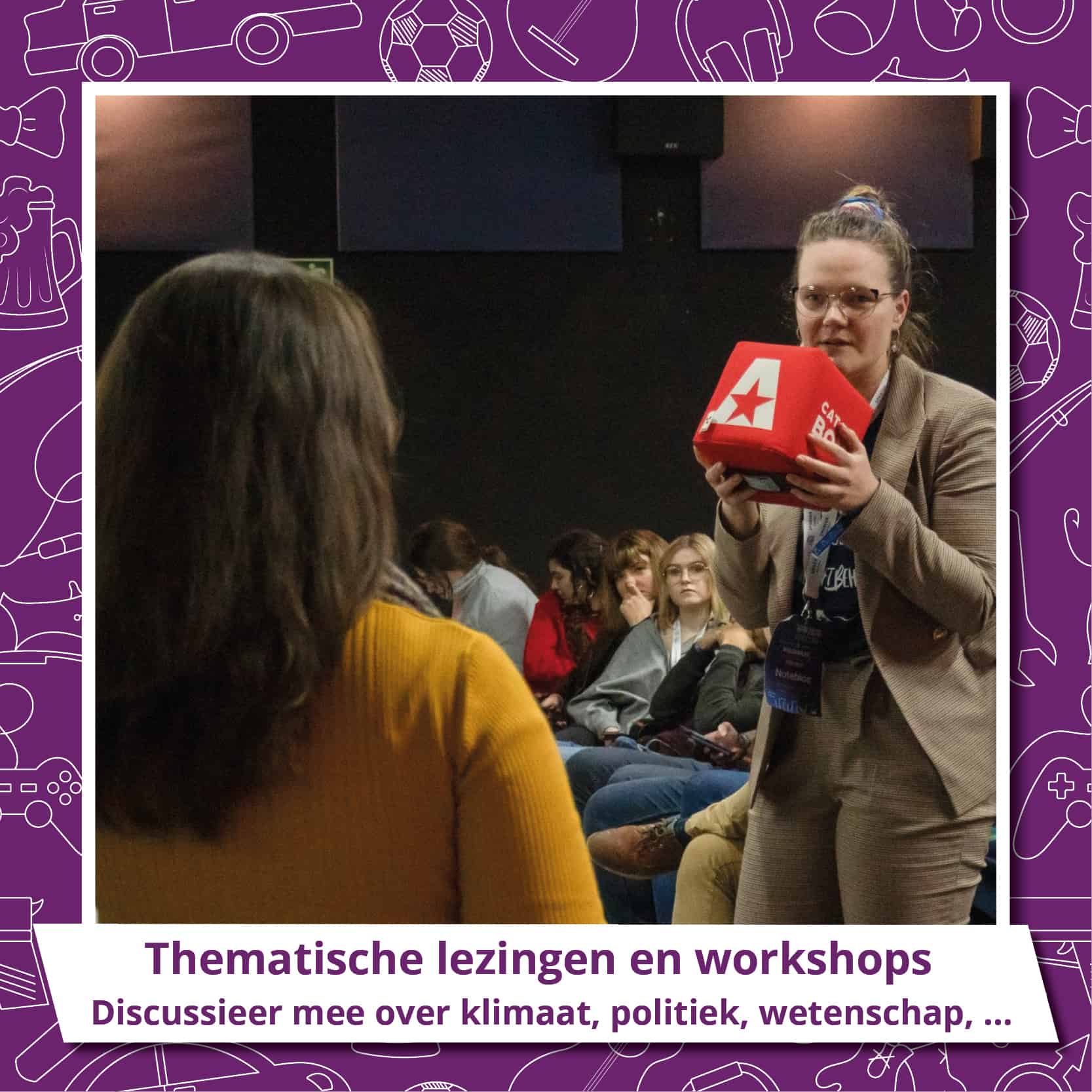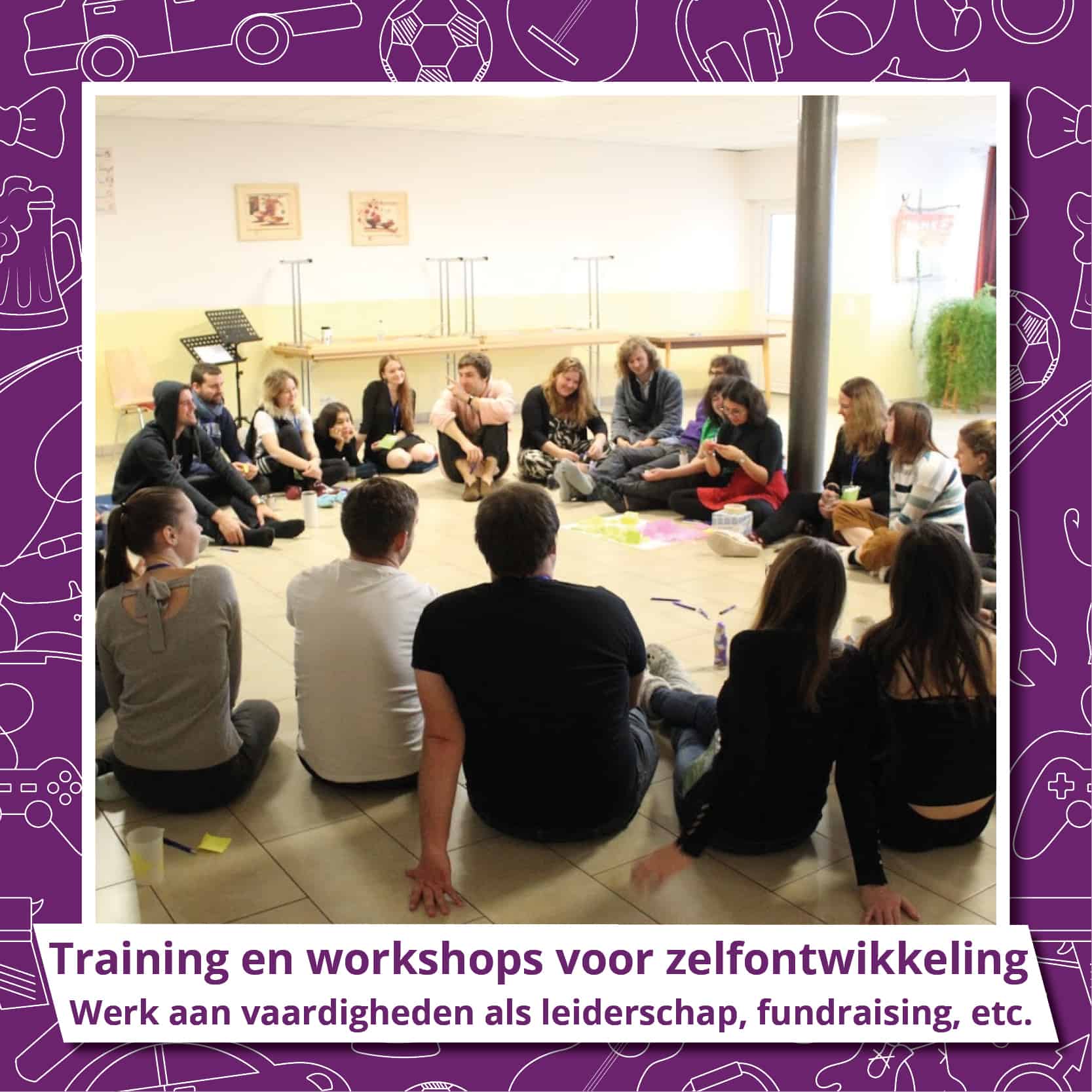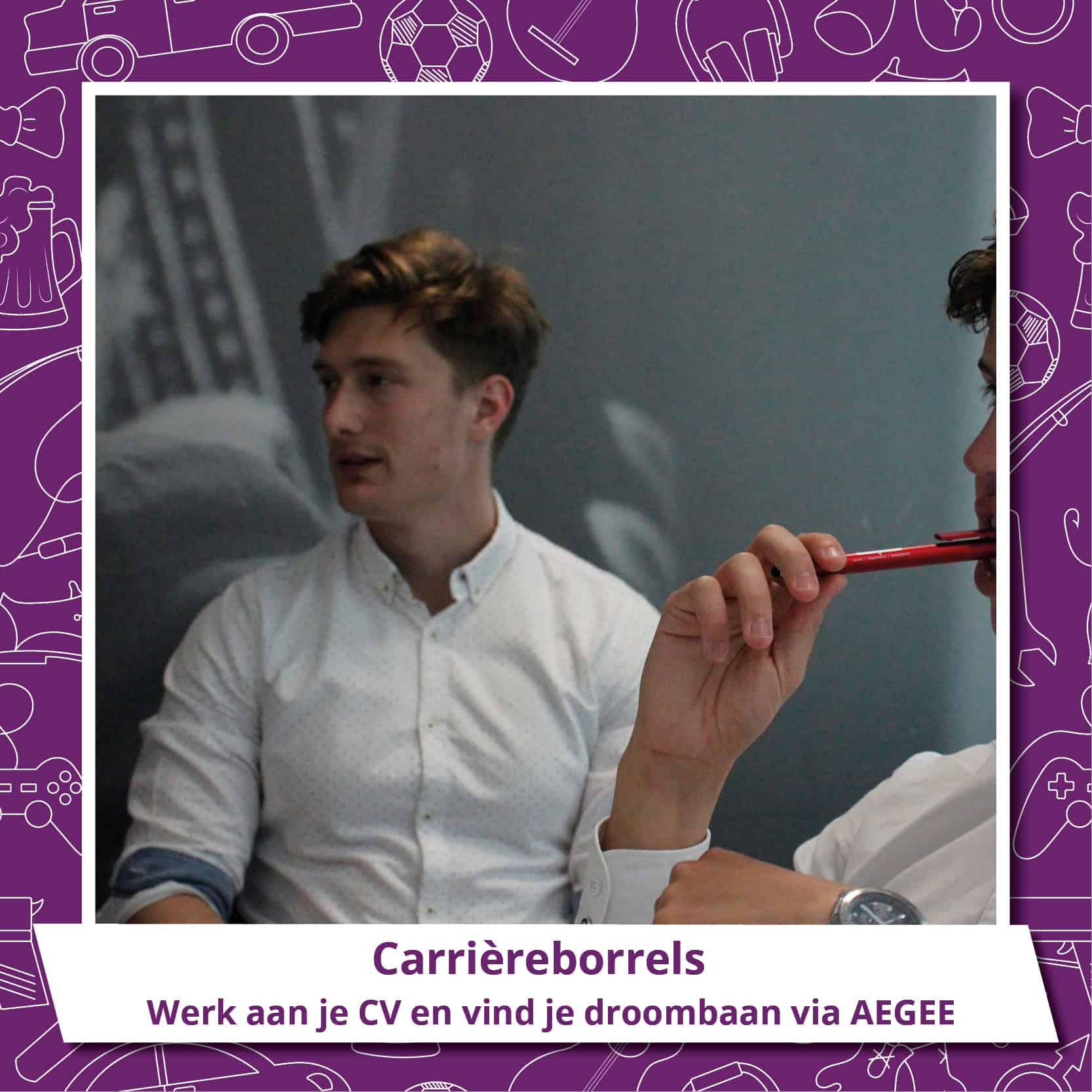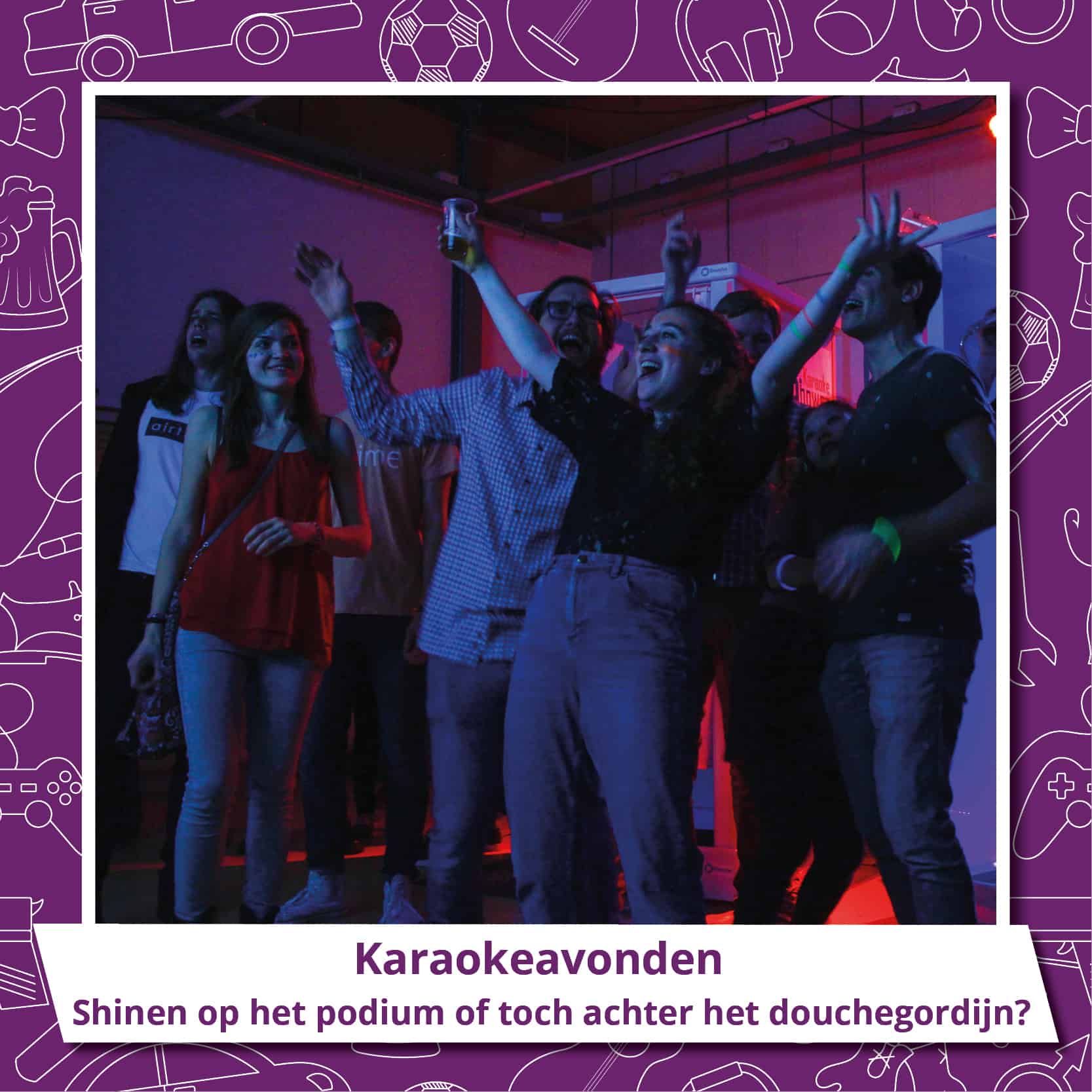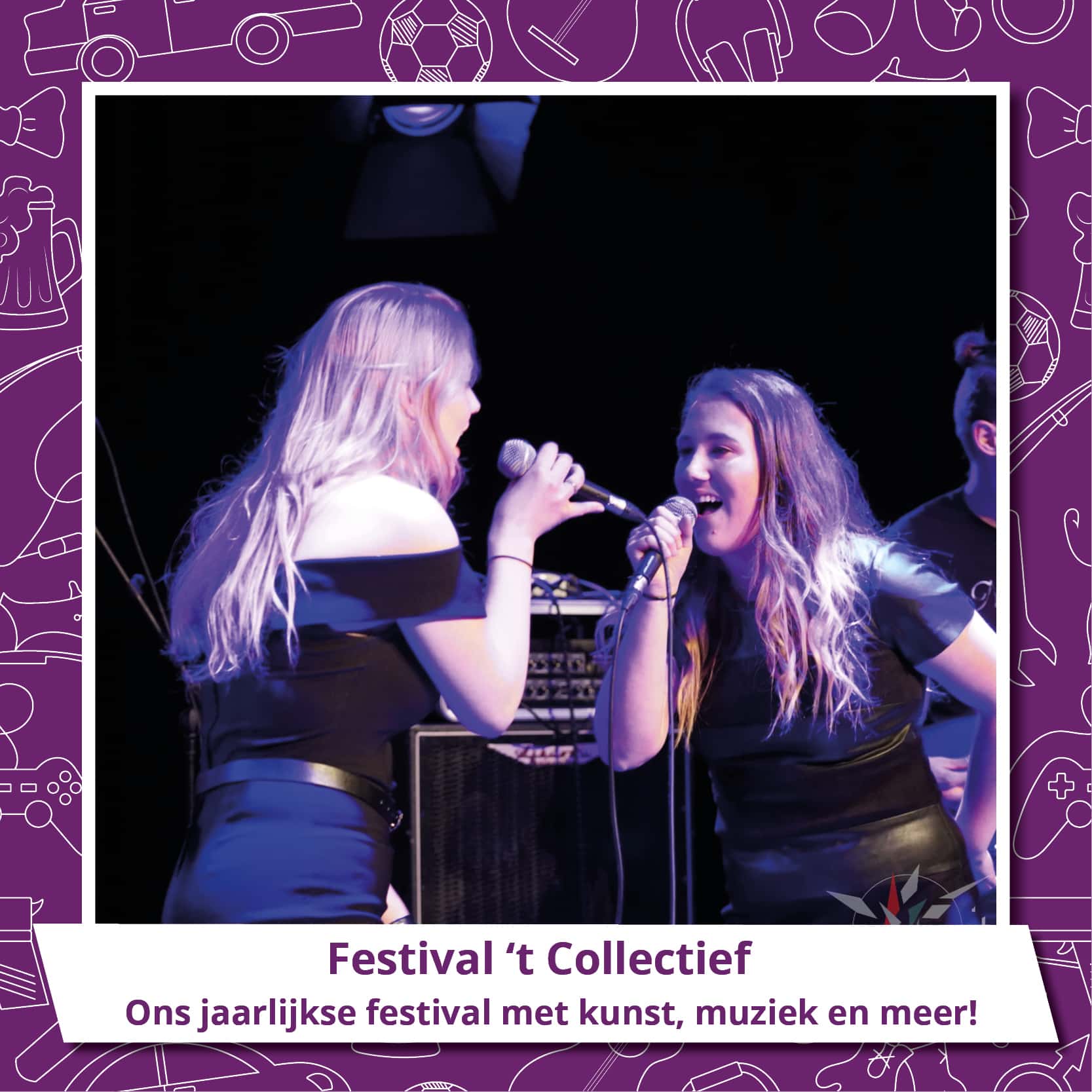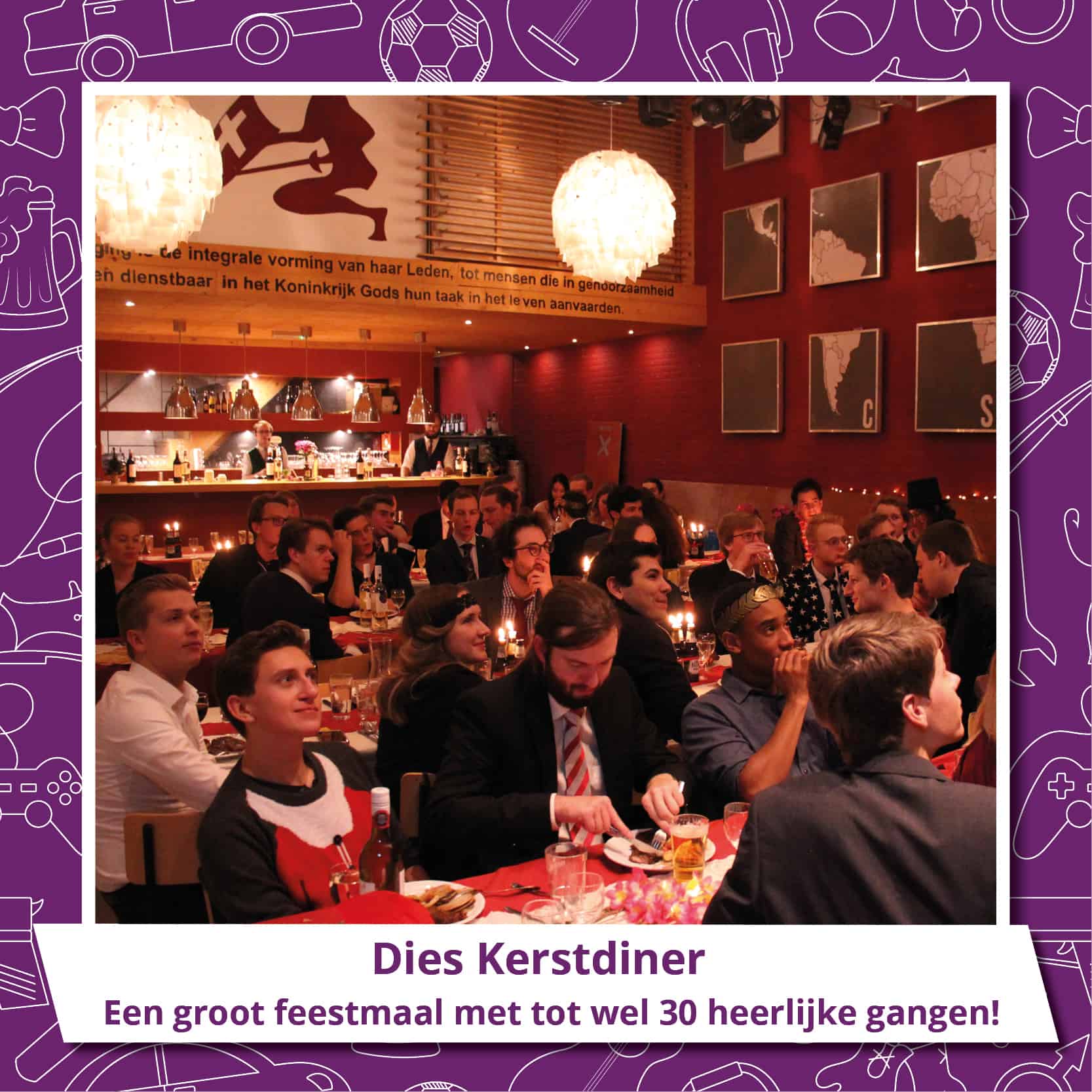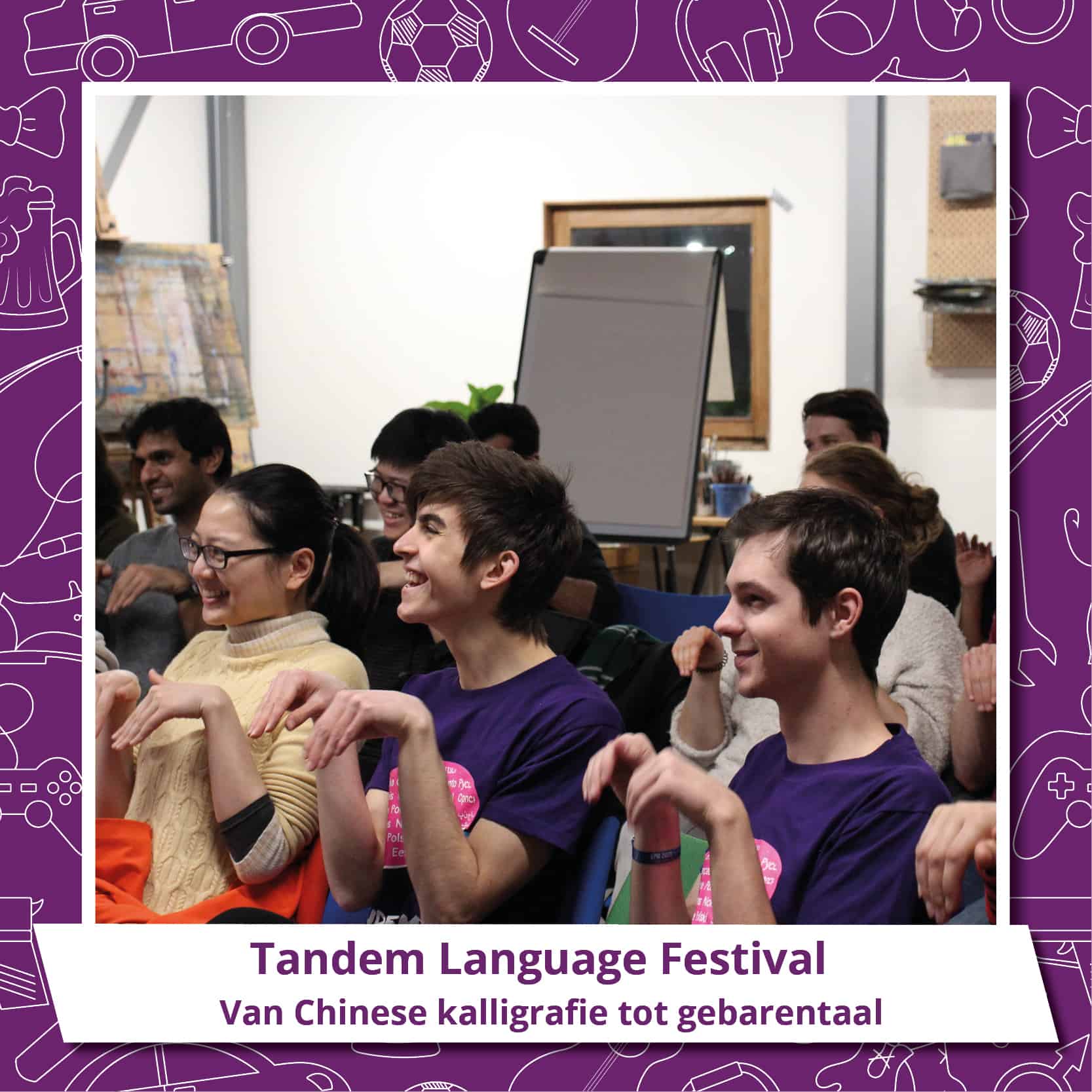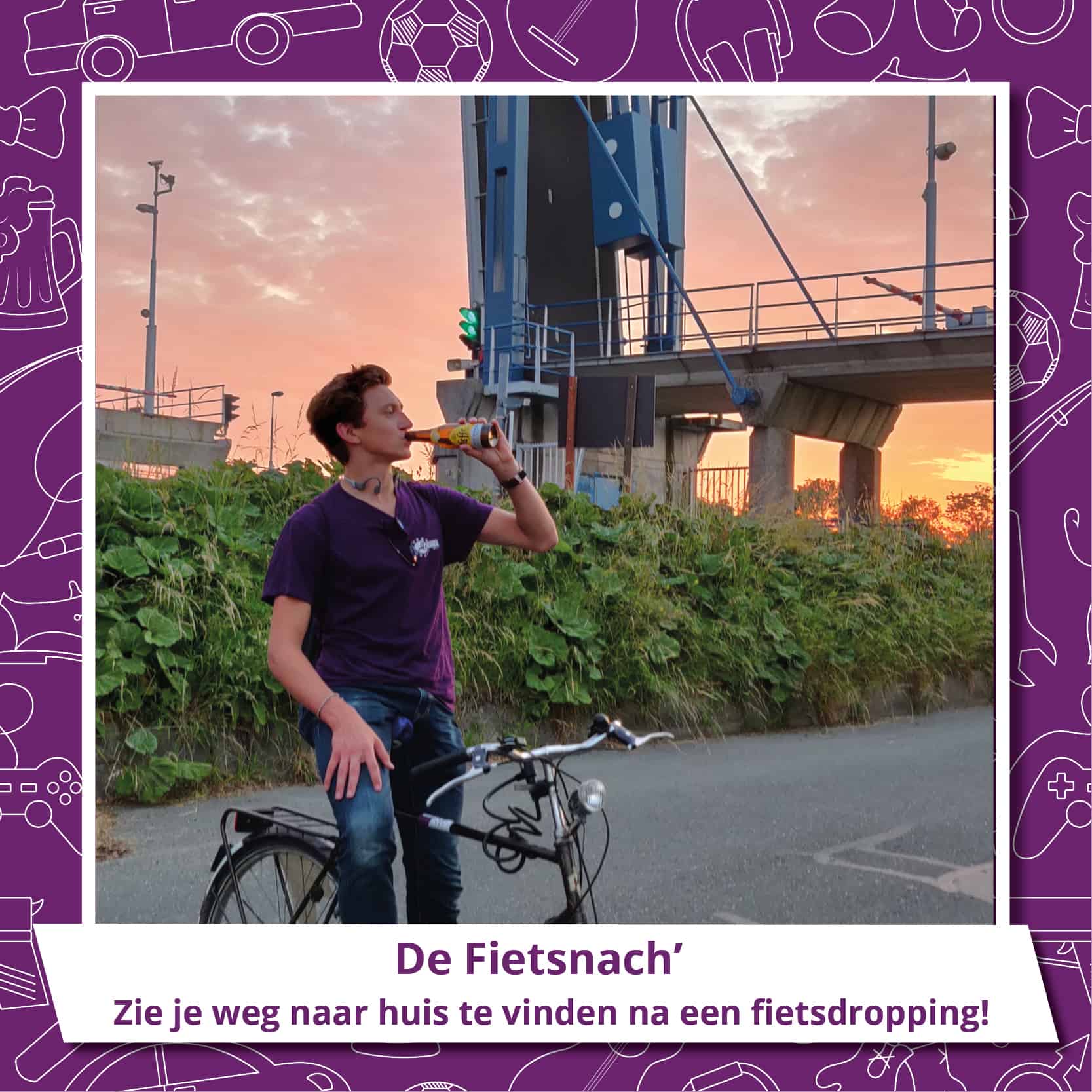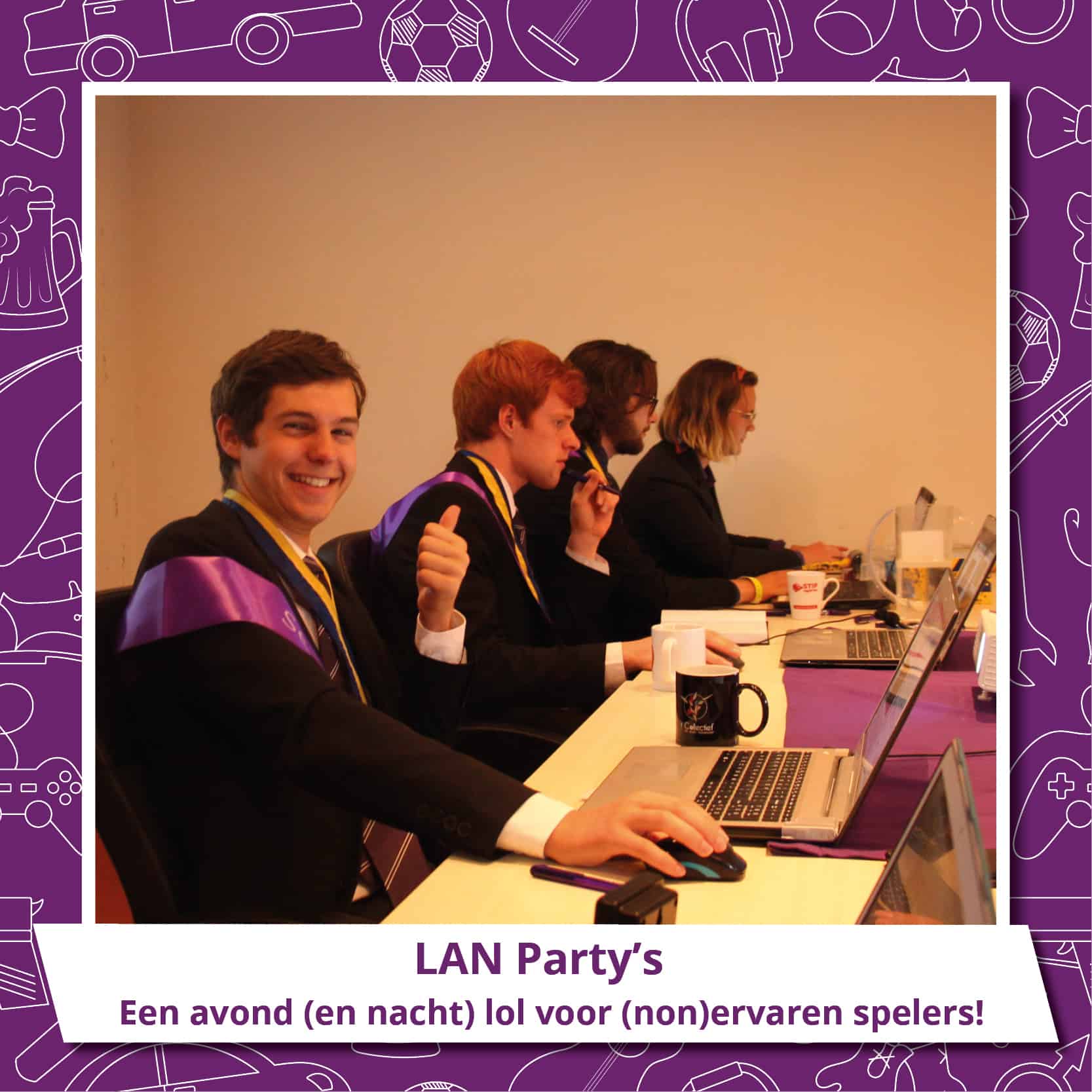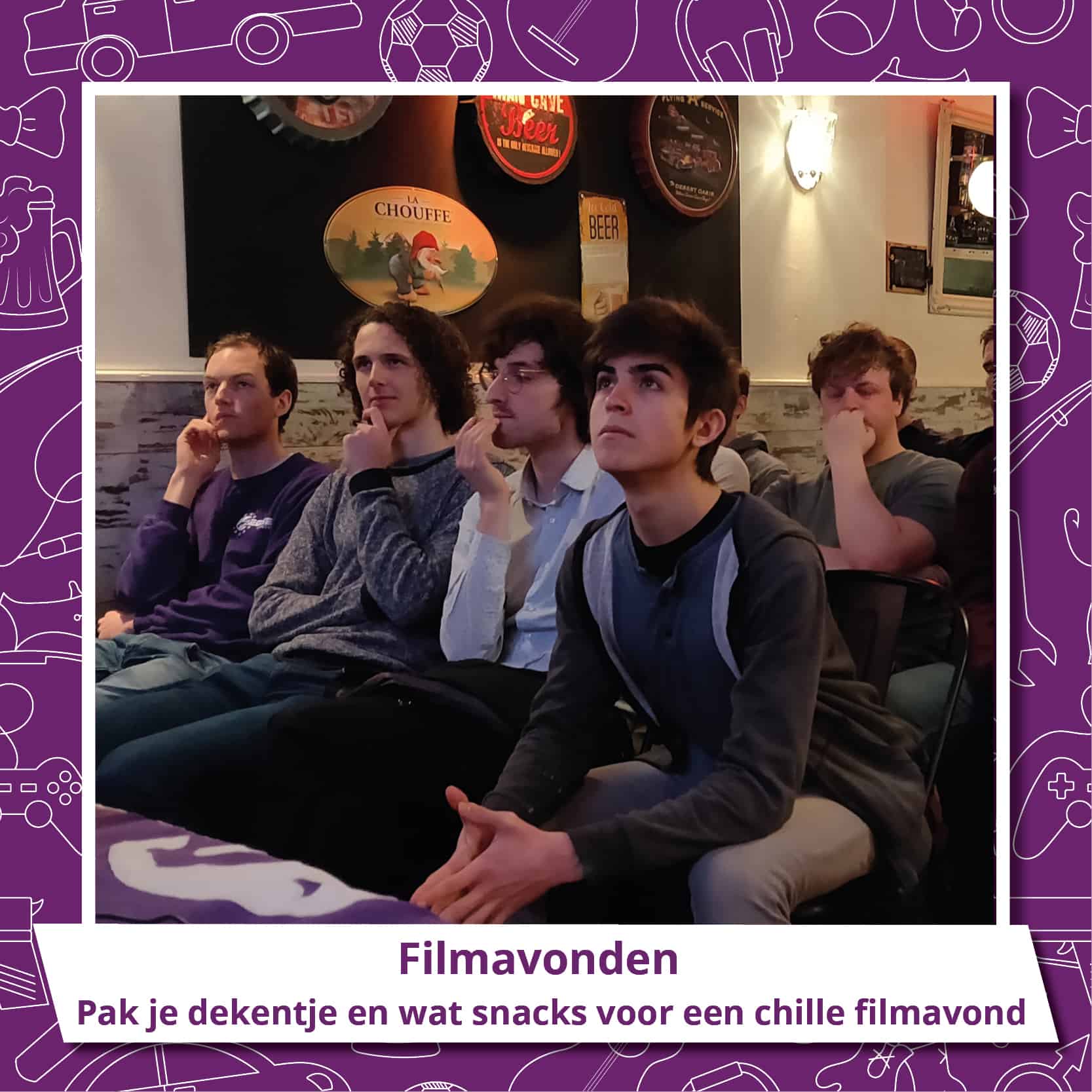 Dinner and social drink
Wij zijn iedere dinsdag vanaf 18:00 te vinden bij Outsite, Lange Geer 22. Diner wordt ook rond deze tijd geserveerd. Na het diner zal de borrel beginnen en deze loopt regelmatig over een feestje! Lees here meer over de borrel.
Lunches
Kom eens langs tijdens de lunch! Op woensdag, donderdag en vrijdag zijn leden tussen 12:00 en 14:00 welkom op kantoor voor onbeperkt tosti's voor een zacht prijsje of voor andere speciale lunches!
Other activities
Naast de borrels en lunches hebben wij nog vele andere activiteiten, zoals reizen, VrijMiBo's, workshops en uitjes. De meeste activiteiten worden georganiseerd door een van onze vele
commissies
. Heb je zelf een tof idee voor een activiteit en wil je hier budget van het bestuur voor krijgen? Kijk dan naar het
activiteitenfonds
!
Signing up for activities
Zie de agenda hieronder voor alle activiteiten en hun beschrijving. Hier vind je ook de inschrijflinks voor deze activiteiten in het geval dat je je vooraf moet aanmelden. Klik op de + rechtsonder om de AEGEE-agenda aan jouw agenda toe te voegen.
November

2023

Mon
Tue
Wed
Thu
Fri
Sat
Sun

20

ATHENS Week

Commissie ALV

• •

21

ATHENS Week

Commissie ALV

• •

22

ATHENS Week

Borrel / Social Drink

• •

23

ATHENS Week

Borrel / Social Drink

Athens Den Haag Tour

• • •

29

AEGEE-Delft-Noord Borrel Hop

•

30

AEGEE-Delft-Noord Borrel Hop

•