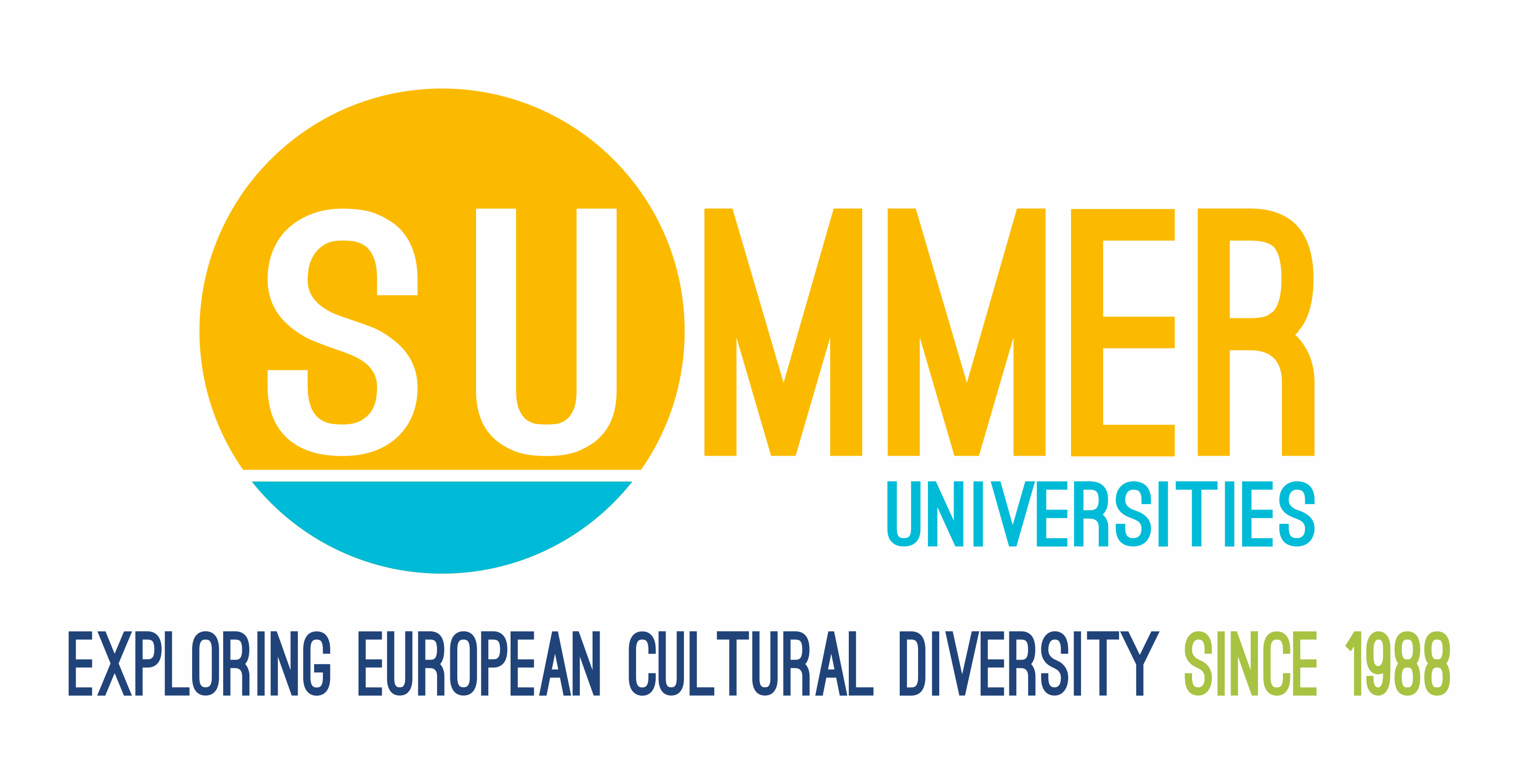 Have you got no have plans for the summer yet? And do you want to go on an amazing holiday with students from all over europe!?
Summer Universities are summer trips for students. Going on a trip for one to three weeks with a group of 20 to 40 students from all over Europe. Every year there are 60 choices for you to pick from, including a SU in Delft! These trips are organised by AEGEEans, for AEGEEans. Wether you want to go feel the sun of Spain, the spirit of Russia or the sea in Greece, there is a SU for you!
A Summer University is very affordable compared to a normal vacation or Summer School, because AEGEE is a non-profitable organization and the Summer Universities are organized by students voluntarily. The activities carried out during a Summer University range from academic, such as classes to learn a foreign language, different courses on technical themes to multicultural activities: get familiar with Finnish culture, Spanish history, Greek mythology; learn how to sail, attend a photography course in Turkey or do a hike in Polish woods, etc. Moreover, each Summer University follows a concrete theme throughout its duration that can be related to European Integration, International Politics, Active Citizenship, Education, Culture, Peace, Personal Development and many more.
In a Summer University you will be given the chance to taste foreign food, to listen to foreign music, to dance to that music, travel, party and at the end love it, to be good friends with people from different countries, you will learn to say "hi" and "cheers" in another 20 languages, you will feel free, you will love, you will experience, you will learn new things, you will do things you had never imagined…
Do you want to know more? Contact the board at: Board@aegee-delft.nl.
AEGEE-Delft has also organised a Summer University this year! We proudly presented our SC: 'Summer University AEGEE-Delft: Light, Camera, Action'.
The committee consists of:
Tommy Hertog – President
Jayme Freeke – Secretary
Simon Verkleij – Treasurer
Jeroen Roseboom – QQ'er