[:nl]De Local Training Course van AEGEE-Delft en AEGEE-Utrecht vond plaats op 4 December. In dit weekend net voor Sinterklaas leerden de deelnemers hoe AEGEE-Europa nou daadwerkelijk in elkaar zit en wat voor evenementen er allemaal worden georganiseerd door heel Europa.
Aan het einde van de middag was er ook nog een workshop brainstormen waarin verschillende manieren voor het opwekken van creativiteit werden uitgeprobeerd. Sommige methoden werkte en andere wat minder. De 14 deelnemers aan het evenement zijn na afloop nog met elkaar uit eten gegaan.
Hier wat foto's van de dag: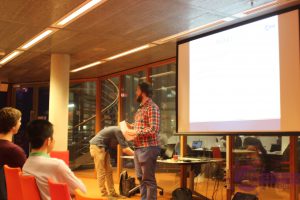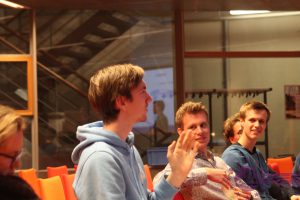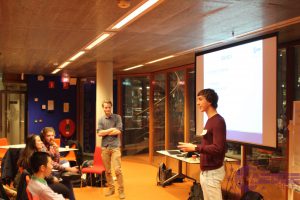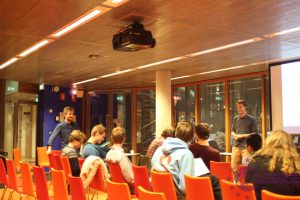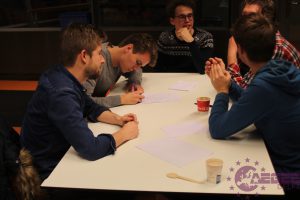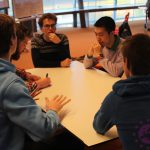 [:en]The Local Training Course of AEGEE-Delft and AEGEE-Utrecht took place on the 4th of December. In this weekend just before Sinterklaas the participants learned how to how AEGEE-Europe work and what kind of activities are organised thoughout Europe.
At the end of the afternoon there was a workshop brainstorming where different methods for improving your creativity were tested. Some methods worked better than others.
Here some photos of the day: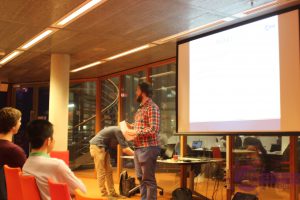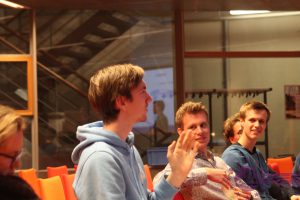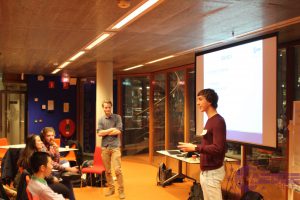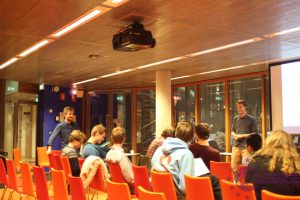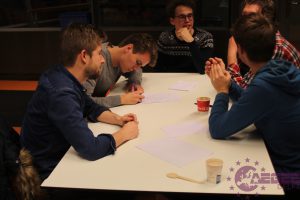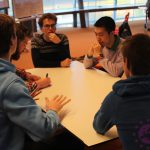 [:]