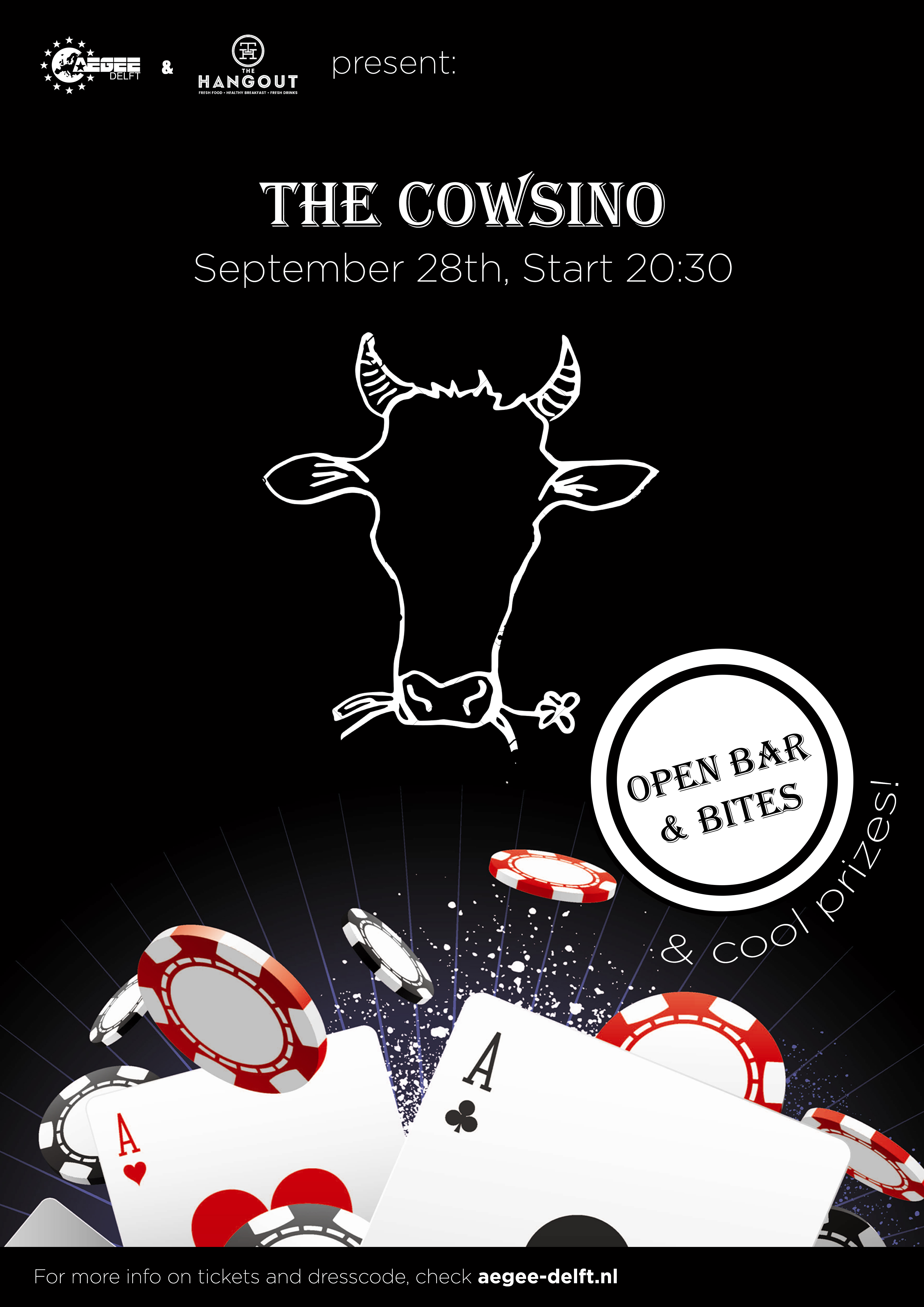 Na het denderende succes van het eerste Koesino nodigt de #DoeKoeCom je uit voor het tweede Koesino! Op donderdagavond 28 september opent het Koesino haar deuren bij The Hangout voor een ouderwets avondje poker, blackjack, verschillende kaartspellen en een open bar met cocktails! Wil jij met alle koele doekoeprijzen naar huis of kom je gewoon om te koekeloeren en te genieten van de open bar? Schrijf je in ieder geval snel in via de link hieronder en vergeet je mooiste smoking of avondjurk niet.
Inschrijven kost €22,50 euro (niet-leden €25) en daar krijg je een heleboel voor terug:
– Toegang tot het exclusieve Koesino, inclusief fiches
– Open bar (inclusief cocktails, shots, alles van de kaart!)
– Hapjes
– De kans om mooie prijzen te winnen
Schrijf je nu snel hier in, want vol=vol!